Hardware Acquisition
Shuffling hardware in and out of your business is a fact of life. Printers break. Hard drives fail. Someone (not you, of course) spills coffee on a keyboard. Add a new business account for your company and suddenly you need more bandwidth.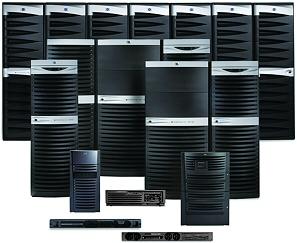 Rest easy, we have this covered.
CCSS can work with both you and the vendors to get you the best configuration for your needs. We also have knowledge of vendors' future plans and how that affects your planned hardware purchases.
We have experience in both new and used systems, hosts for virtualized environments as well as the breadth of the IT hardware spectrum:
Servers
Storage
Networking
Desktops
Mobile
You don't have to go it alone!