Computer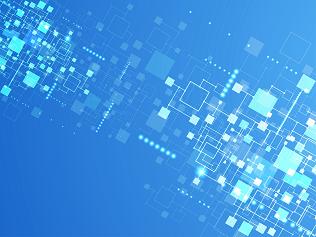 CCSS has both software and hardware development experience on many different hardware architectures. This includes VAX, Alpha and Integrity (IA64) computer systems and associated environments as well as experience with PDP-11, SUN SPARC, Intel, Apple and others. Both physical systems and software defined environments are used and recommended to meet our clients' requirements.
Hardware Acquisition
The need to acquire hardware is not always for replacement of a broken system. Your business is growing and you need more capacity. Or you need to protect your business by implementing a remote disaster recovery environment. Or you need to upgrade for better efficency.
When it comes time to purchase equipment, you do not have to take the word of a vendor alone. CCSS deals with many vendors all the time, so we can work with you and recommend the best options for your situation.
Software Defined Systems
Your computing needs may not be best served by just adding more hardware. If you have several systems that are not being fully utilized, the best solution may be several virtual servers hosted on one platform, all defined by software.
Or maybe you need to consider how to handle extreme variation in resource demand - The Cloud might be the answer.
Cross Platform Virtualization
Do you have applications written and still running on a machine that is 20 years old or more? Is your budget getting killed by the cost of power and cooling for such equipment? And what about the cost of support and service? Do you need more space in the data center? Talk to us about solutions which are efficient and reliable, but do not require you to change a line of code or even recompile.
Customers over the years have included many major enterprises. There have also been one man shops and mid-sized companies along the way. A list of some of our past and present customers can be found on our History page.
Seldom is there a challenge we cannot meet.