Products
CCSS offers products we have developed as well as open source routines we have ported and maintain. These include complete applications, tools and libraries.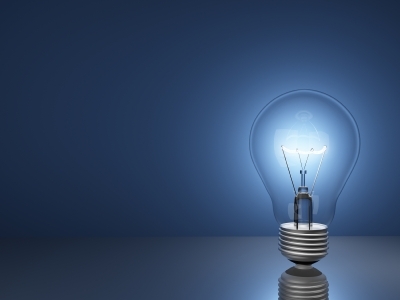 TN3270DS Interface
Do you need to interface with an IBM environment via TCPIP and TN3270 and have your application do all the work? TN3270DS Interface is what you need!
S3270
S3270 is a TN3270 emulator which supports scripting. As part of the project where we implemented the TN3270DS Interface, we ported S3270 to OpenVMS, which runs under both OpenVMS Alpha and OpenVMS IA64.
Ingres Community Edition Database
CCSS ported Ingres to current versions of OpenVMS. This is the same Ingres database that has been around for many years and runs on Unix, Linux and other environments. This version of Ingres is Open Source and available to anyone to download.
CCSS provides installation and operational support for Ingres.
VMS Python Subprocess Module
In the course of working on Open Source projects it was discovered that there needed to be some Python modules created to support operation of applications on OpenVMS. The Subprocess module is one example. It is Open Source and available for download.