System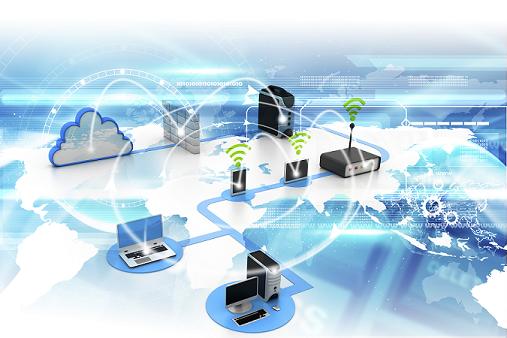 CCSS is an OpenVMS centric company – it is our SYSTEM of choice. We also realize that not every customer has only OpenVMS systems in their operations; we work with Linux, Unix, Solaris, and other operating systems as required and appropriate.
System management services, network management services and operations management services are available via remote delivery as well as onsite. We also provide system integration services.
OpenVMS
Experience counts, yes. But reliable expertise counts more. We can help your staff maintain your existing environments or expand and modernize your OpenVMS systems to meet your company's demands.
Networking
Accessing the internet, domain registration and setup, email and www server deployment come together seamlessly. You can be confident in CCSS's reliability and broad experience with many platforms and operating systems. Need something special? Integrating new features into your environment? A web server? Implementing Service Oriented Architecture capabilities? We have the experience and expertise to make it happen.
Integration
Systems integration is very important to a successful project. Reliable configurations running reliable operating systems and rock solid applications is our modus operandi.