Project Staffing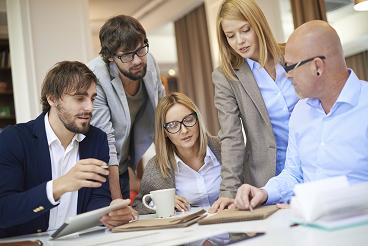 Project staffing is always an important part of project success. The team needs to be capable of delivering the work product for which the project is chartered. But they also need to be able to work together, and also work with the business segments of the client.
CCSS has the experience in bringing such project teams together.
Finding people with OpenVMS experience is not difficult. There are many people around the world who are available either for contract or permanent employment who know OpenVMS very well. We know! We talk to them regularly and can help you solve your OpenVMS personnel resource need.
Give us a call. We know OpenVMS and OpenVMS people!
Have a temporary staffing need? CCSS can help you.
Whether it is with OpenVMS, Linux, Unix, Windows or just operational support, we can assist you and your company. It can be short term or long term. We have worked with customers for a day as well as for years.